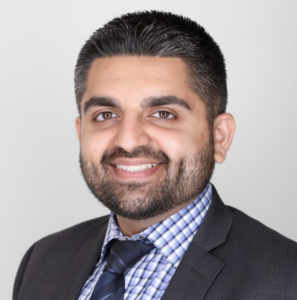 Faizan Zia is the Founder, President & CEO of Connsci. Faizan started his career working in sales for various technology companies, ultimately working his way up to senior leadership positions in Product Management, Product Marketing and Training & Enablement. Faizan received his B.S. in Public Health, with a Minor in Organizational Leadership from The University of Maryland, College Park, and also obtained an MBA from The University of Maryland Global Campus. Faizan also holds various certifications in Information Technology, Cybersecurity, Learning & Development and Product Management.
With over 16 years of Information Technology, Commercial off-the-shelf Software and Federal Government experience, Faizan founded Connsci in 2017, with a mission to support organizations with their IT needs by delivering innovative and cost-effective solutions. Throughout his career, Faizan has received numerous accolades and has consistently been recognized as a top performer by his peers, clients and partners.
In his personal life, Faizan loves spending time with his family and friends. Faizan is also an avid foodie and likes to explore new cuisines from different geographies across the globe. Faizan is passionate about contributing to and making a change in his community and is involved in various children's and health causes, due to the health challenges he experienced as a child. Faizan works with many non-profits, hospitals and children's health organizations to support their missions and impact the lives of those in need. Faizan is also involved in various workforce development programs in the DC Metro Area that serve unemployed and underemployed individuals by helping them obtain or advance their careers in Information Technology.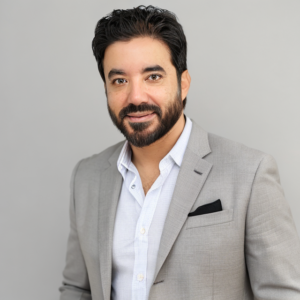 Raj S. Leyl is the SVP & COO of Connsci and has over 27 years of experience in the IT industry, having spent the last 20 years primarily within the GovCon sector, with 16 of these years in senior executive roles. Mr. Leyl's distinguished career in senior-level positions in both the public and private sectors has provided him with the extensive experience and subject matter expertise that he continues to use in his current leadership role.
From early in his career in 1996, he was hired into the highly selective Leadership "Fast Track" program at American Airlines, where he rapidly climbed the corporate ladder. Since then, Mr. Leyl has served in senior executive roles at both Federal Government and commercial sectors, including being appointed by the US Secretary of Treasury in 2008 to lead numerous initiatives at the Internal Revenue Service. Prior to joining Connsci, Mr. Leyl served as the Executive Vice President of Strategic Growth at TISTA Science and Technology Corporation. Mr. Leyl has also served as COO at other professional services firms, including RelianceNet and eVigilant, where he helped implement repeatable delivery processes and led strategic growth initiatives, helping rapidly grow both firms during his tenure.
Raj holds a Master of Business Administration (MBA) from the University of Maryland's Robert H. Smith School of Business, a Bachelor of Science degree in computer science from the University of Maryland, and holds a Project Management Professional (PMP) certification from PMI. He also possesses an Executive certificate from the University of Maryland R.H. Smith School of Business and Clark school of engineering in innovation management and entrepreneurship. Outside of the office, Mr. Leyl is an avid classic vehicles collector, and enjoys spending time with his 2 children, who are attending college at his Alma Mata.
Andrew Rakicsany is the SVP & CTO of Connsci and has been working in Technology for over two decades on product teams as a developer, on enterprise infrastructure teams in leadership roles and as a founder in a number of technology startups. Andrew's interest in technology was sparked by a passion for his Commodore 64. He turned that interest into his first technology job as a software developer for a startup in the early 2000s. He went on to manage large-scale engineering projects in the private and federal sectors, he founded a number of technology startups, and acquired a Masters in Information Technology from Virginia Tech. Andrew holds 22 technology certifications from companies such as Tableau, Microsoft, Oracle and JIRA.
Andrew cites his most important professional accomplishment as hiring exceptional people, creating a supportive environment for people to thrive, and building systems others deem "impossible" to create. One of the key components to this work, he says, is the belief that it CAN be done! He has advised Federal Agencies on many multi-billion-dollar technology procurement projects, worked on a numerous NextGen aviation Programs such as SE2020, SE2025, Trajectory Based Operations (TBO) and FAA Enterprise Network Services Program (FENS).
Andrew is a hobbyist by trade and a people person at heart. His most consuming hobbies include being a dad and a husband, but also enjoys motorcycles, fixing anything mechanical, classical music, skiing, tennis, golf, and windsurfing.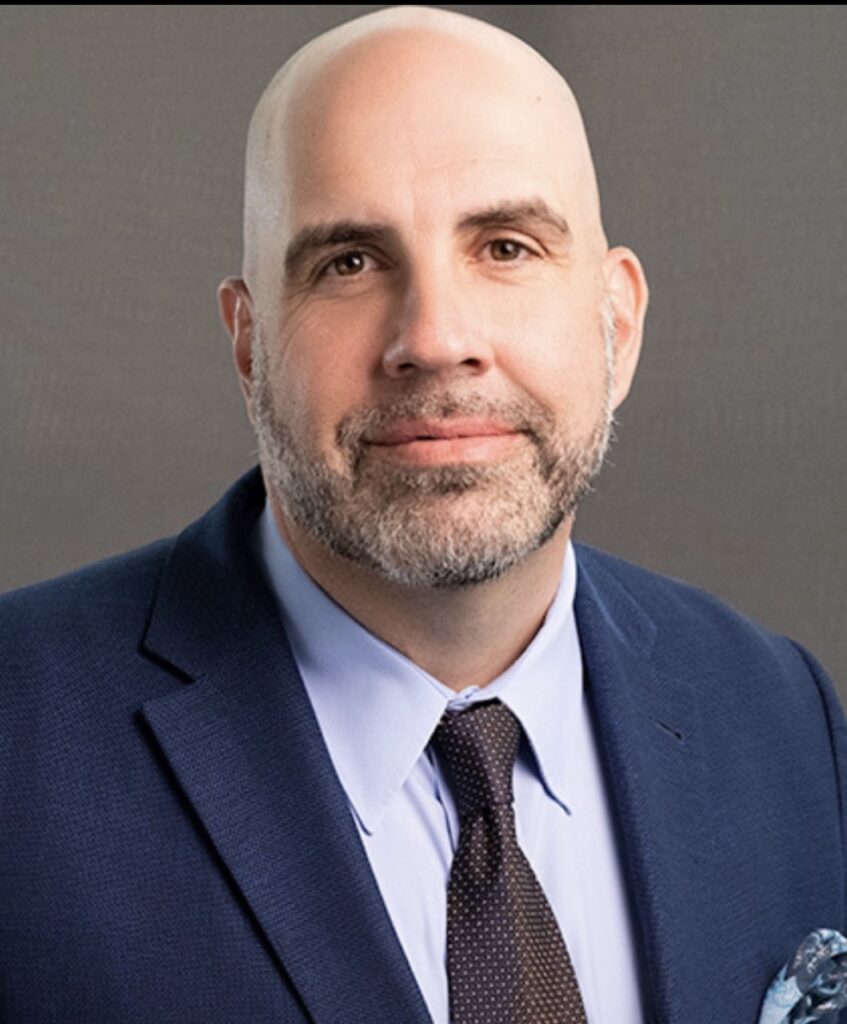 Sean W. Kelley is the SVP & CIO of Connsci and is a former member of the Senior Executive Service (SES) at the Department of Veteran Affairs and the Environmental Protection Agency.  He is an accomplished P&L Leader (COO) in both small and Fortune 500 Companies.  He has developed Health IT and Cyber offerings for various companies. He has over 23 years of IT experience in the federal and private sector. Prior to joining the Federal Government in 2012, he served and retired from the US Navy.  Over his 20 year Naval Career,  he served in a variety of key IT positions within Navy Medicine including the CIO for the United States Naval Ship (USNS) Comfort during Humanitarian Missions and Disaster Relief for the Haitian Earthquake; the CIO for Navy Medicine Corporate Headquarters; the Director for Navy Medicine first Enterprise IT Program Management Office and as an IT Manager for the Attending Physician to Congress (OAP).  Mr. Kelley is a Certified Information Systems Security Professional (CISSP) and a Project Management Professional (PMP).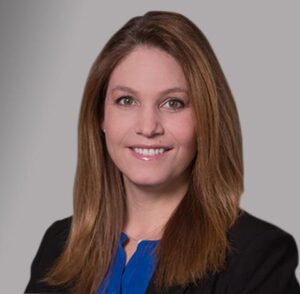 As an Executive Advisor, Deborah McGinn brings over 20 years of Enterprise and Federal marketing experience to Connsci. She is the Chief Marketing Officer for Radiant Logic, the industry leader in enabling Identity & Access Management (IAM) initiatives and has an excellent track record in the Cybersecurity industry. Deborah joined Digital.ai following its acquisition of Arxan, where she also served as CMO. Prior to joining Radiant, she was the CMO of Digital.ai and Arxan Technologies (which was acquired and merged into Digital.ai), she also led Global Product Marketing for Neustar's Security and Risk divisions and Symantec's Norton Consumer and Small Business Unit, where she was responsible for developing innovative strategies to break into new categories and markets, including launching the consumer mobile security business for Norton and web application firewall business for Neustar. Deborah also led marketing for Callaway Golf Company's Women and Junior Golf division, and started her marketing career at Johnson and Johnson's Personal Products Company, representing iconic brands such as Band-Aid Brand and Listerine.