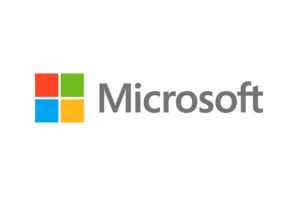 Connsci is a Microsoft Solution Provider and Partner. We empower our clients by helping them maximize their existing Microsoft technologies, or implementing new Microsoft solutions, to help their organization run more efficiently. We are experts in many Microsoft disciplines, including SharePoint, Power Apps, Azure, Intune and Office 365.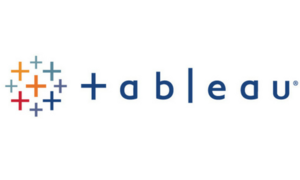 Connsci uses Tableau as a powerful Business Intelligence tool to help our clients tell their data story. Tableau integrates with existing IT architecture and databases to produce real-time reports, analytics and dashboards. Tableau can be connected to massive databases and does not require programming for analysis – just drag and drop. Data can be automatically updated to a dashboard with a live or scheduled connection. This is a truly exciting product and our clients are thrilled when their data seemingly comes to life.
Alteryx is the leader in self-service data analytics. Alteryx analytics provides analysts with the unique ability to easily prep, blend and analyze all of their data using a repeatable workflow, then deploy and share analytics at scale for deeper insights in hours, not weeks. Analysists love the Alteryx Analytics platform because they can connect to and cleanse data from data warehouses, cloud applications, spreadsheets and other sources, easily join this data together, then perform analytics – predictive, statistical and spacial – using the same intuitive user interface, without ever writing any code.
AvePoint is a proven leader in delivering enterprise-class governance solutions for Microsoft SharePoint since the platform's inception in 2001. AvePoint is dedicated to solving customers' business challenges with its enterprise-class management platform for SharePoint governance, which includes modules for data protection, administration, compliance, migration, hybrid management, reporting, integration, and storage optimization.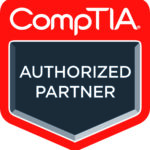 CompTIA is the leading Information Technology (IT) certifications and Training organization issuing professional certifications for the IT industry. CompTIA is also considered one of the IT industry's top trade associations and publications. CompTIA establishes the core knowledge required of any IT/Cybersecurity professional and focuses on best practices for the IT field. Connsci's team of Certified Instructors teach numerous CompTIA courses including IT Fundamentals, A+, Network+, Security+ and Cloud+.
Have a Question?
Contact us to learn more about our Microsoft Professional Services.